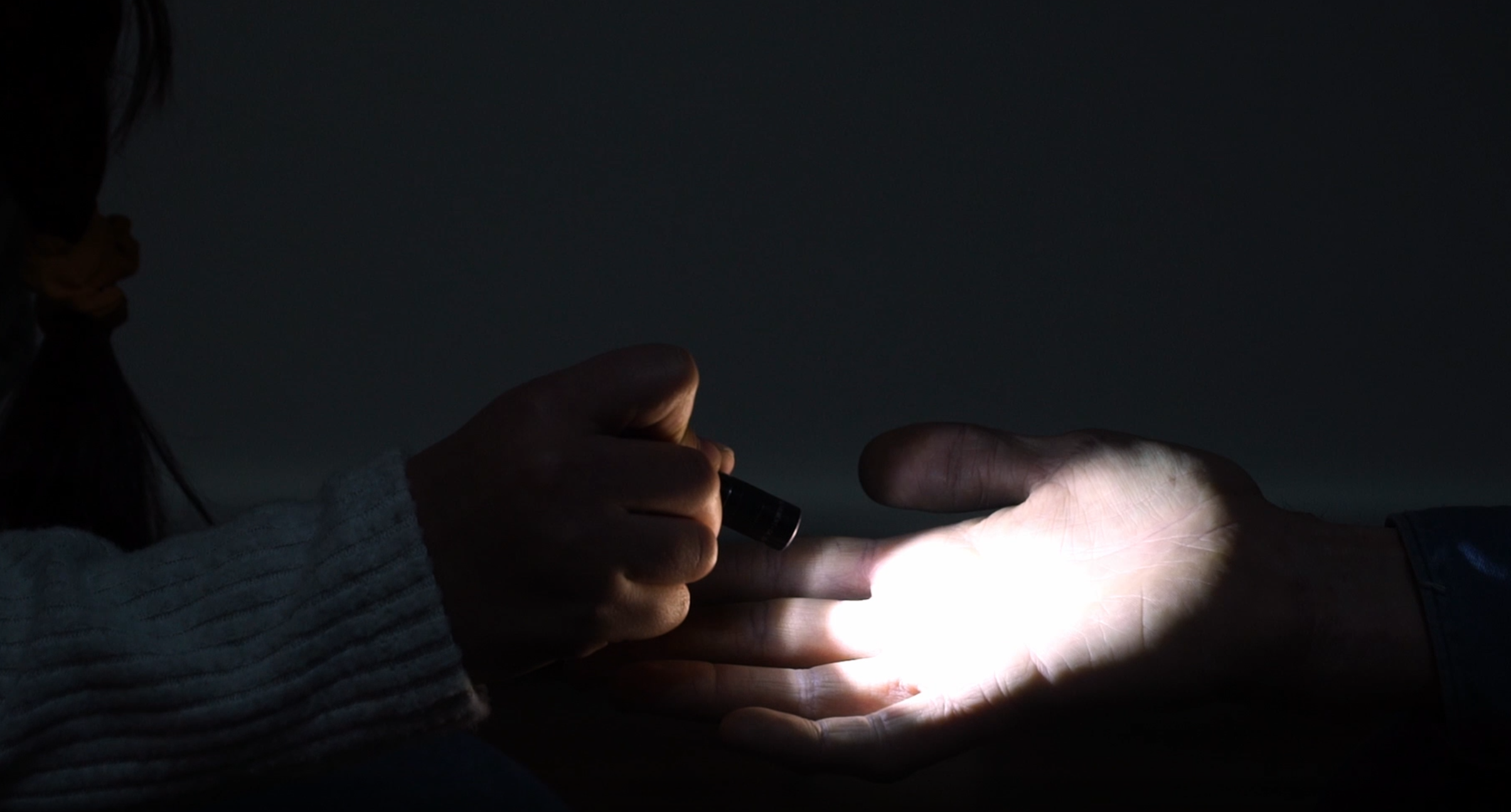 Francesca Grillis Sparks er et deltakelsesbasert prosjekt, med utspring i en enkel handling: Barn leser framtiden til voksne i håndflaten deres, som en håpefull gest og et brudd med fortiden. Sparks setter oss i en situasjon hvor kroppen blir tolket, noe som gir deltakeren et unikt blikk på verden. Oppsetningen gir barn magiske krefter og evnen til å spå fremtiden, for en kort stund.
Denne skjøre og mysiske performancen er basert på tre elementer: Hendene,m som er den delen av menneskekroppen som er mest eksponert mot verden, og kontaktpunktet mellom ulike generasjoner; lesingen av hånden, brukt som en lek for å uttrykke fantasi og lengsler; hattene, som representerer et lekent ekko av hjelmene som i forestillingen beskytter barnet mot den voksnes direkte blikk.
I Sparks blir forholdet mellom voksen og barn snudd på hodet, og det er sistnevnte som snakker til oss om fremtiden. Vil vi høre på dem?
Performancen blir foranlediget av en flere dager lang workshop for barna, sammen med Azzurra D'Agostino, der de utforsker håndlesingens kunst og noen av orakelets metoder.
ENGLISH
Francesca Grilli's Sparks is a participatory project based on a simple act: children read adults their future in the palm of their hands, as a hopeful gesture and as a break with the past. Sparks puts us in the situation of interpretation of the body, providing the viewer with an unique view of the world and making children become future tellers and bearers of magical powers for a while.
Delicate and mysterious, this performance is based on three elements: the hands, which are the part of the body most exposed to the world, the point of contact between different generations; the reading of hands, used as a game to express imagination and desires; the hats, which represent the playful echo of the helmets which, once worn, protect children from the direct gaze of adults.
In Sparks the relationship between adults and children is thus overturned, as it is this latter who speaks to us about our future: will we listen to them?
The performance will be preceded by a multi-days preparation workshop for the children, led together with Azzurra D'Agostino, in which they will explore the knowledge of palm reading and some oracular practices.
NÅR: Torsdag 29. september
kl. 18.00
HVOR: Arbeideren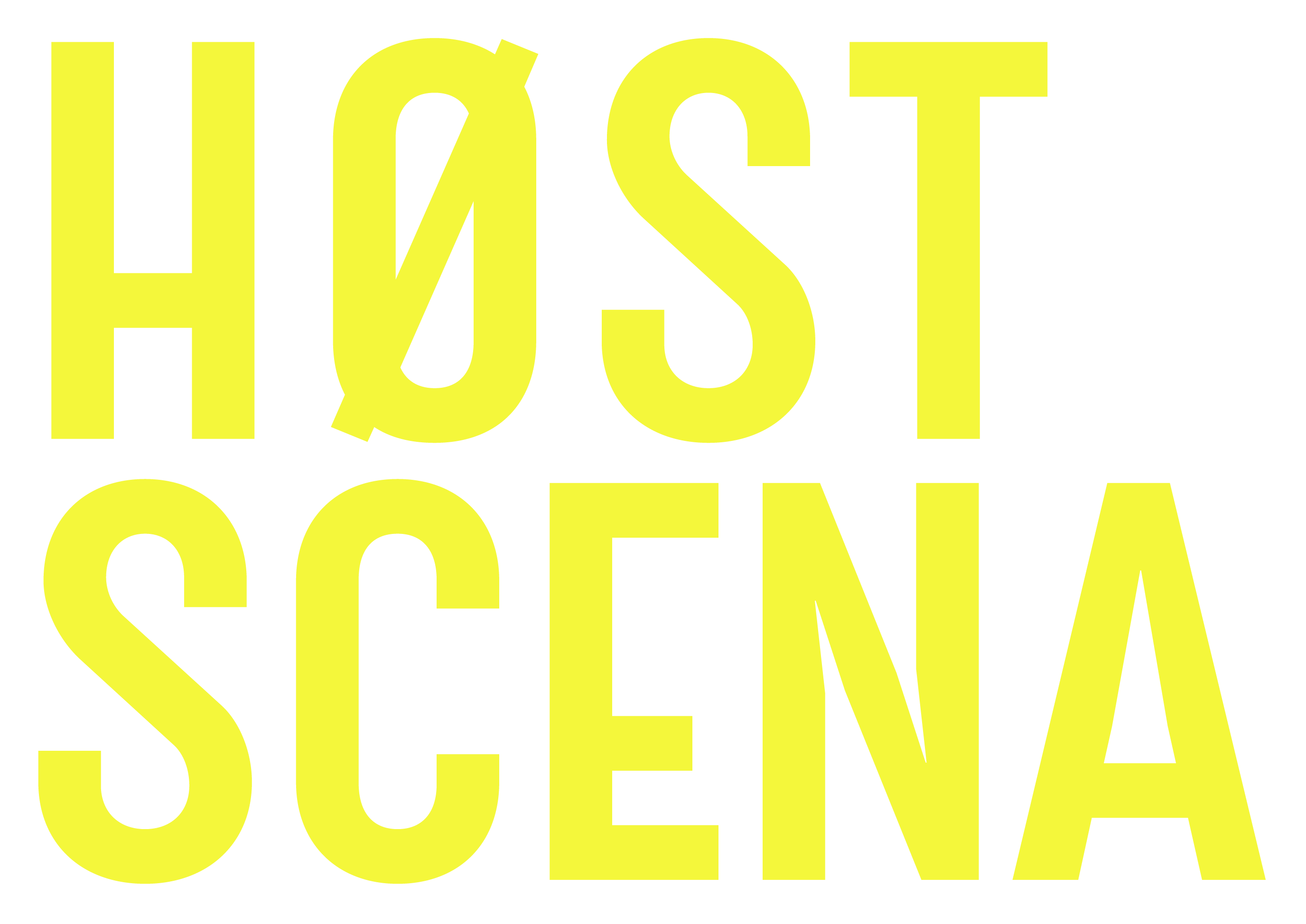 KONTAKTINFO:
siri@hostscena.no
Besøksadresse: Lorkenesgt. 2, 6002 Ålesund
Postadresse: Postboks 349, 6001 Ålesund